Have you ever been sent a promo code as a pre-emptive apology for an order snafu? Received a proactive message about a CRM glitch with a plan to make your life easier in the meantime? Gotten quick compensation for a flight delay?
If so, you know what winning customer experiences look like. No matter what kind of business you're in or what kind of customers you have, issues are inevitable across your customer journey. But the ability to identify issues early and respond effectively is what sets companies with amazing customer experience apart from the competition.
The trouble is that if you're relying on traditional survey-based CX metrics, you're unlikely to discover issues until it's too late and the damage is done. In fact, McKinsey says that nearly two-thirds of CX leaders ranked the ability to act on CX issues in near real-time as a top-three priority —but only 13% expressed certainty that their organizations could use survey-based systems to achieve this rapid level of insight.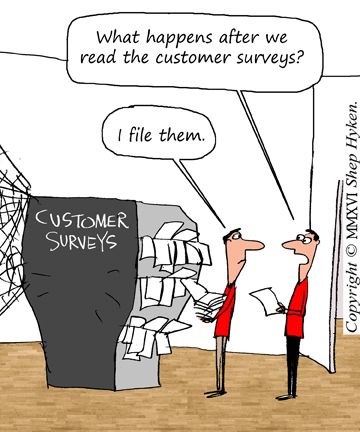 Surveys have an important time and place, but alone, they fail to measure CX effectively and identify opportunities for improvement in a timely manner — and doing so has never been more critical. Gartner predicts that 89% of businesses are competing on customer experience.
Behind today's beloved customer experiences is powerful, consistent measurement that drives actions that foster customer advocacy and enduring, profitable relationships. AI is especially well-suited to help measure CX because of the high volume of customer interactions, a need for consistency, and CX leaders' need for timely insights. Measuring organic customer feedback with AI is emerging as a best practice for companies with winning customer experience. Read on for 5 reasons why.